UK SMA Patient Registry
This registry is for patients in the United Kingdom and Ireland with Spinal Muscular Atrophy (SMA).
Patient Reported Outcome Measures (PROMs)
We have created a short video which explains PROMs in greater detail - what they are and why they are important. Click the image below to watch: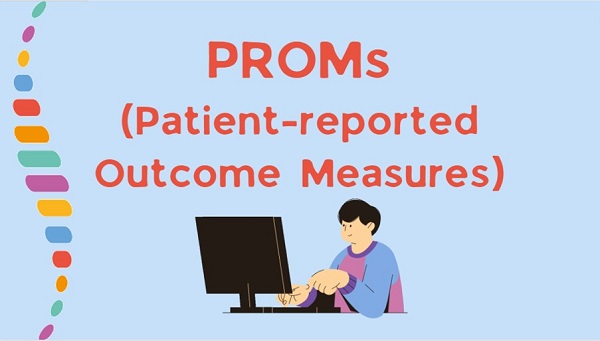 Since April 2022, the patient registry has collected the perspective of adults and parents of children and young people living with SMA on their condition and any changes, their quality of life and activities of daily living.
The importance of the perspective and observations of people living with this condition, about the impact it has on them and how any treatment may change this, is increasingly recognised. This is the drive behind the collection of this information.
PROMs are captured in short online questionnaires in the patient registry. With patient consent, this information will supplement data from the clinical studies SMA REACH UK (children) and Adult SMA REACH. It will help inform regulatory authorities, clinicians, researchers and pharmaceutical companies about the impact and effectiveness of treatments. It will be important information when regulatory authorities are deciding whether NHS funding of a treatment should continue.
All participants are encouraged to report their PROMs, in addition to the medical information collected by the patient registry.
Coordinated by:
Affiliated to: